Executive Chef Aaron May
Any top chef in America can prepare an incredible meal for 2 – 200 people, but in order to be considered one of the best you need to be able to create a meal for 2200 and have it be just as good as that meal for 2 – 200. That is why Aaron May is considered the BEST caterer in the U.S.
Bullseye Event Center Executive Chef Aaron May was trained in Paris at the Ecole Ritz Escoffier and was inducted into the Arizona Culinary Hall of Fame in 2010 as a "Chef Extraordinaire." He has been featured on Food Network's wildly popular Guy Fieri's Diners, Drive-Ins and Dives, Guy Fieri's Grocery Games and TLC's Best Food Ever. May has also garnered attention from national publications such as Food & Wine, Condé Nast Traveler, Sunset Magazine and USA Today. His professional career started in the Four Seasons resort in Scottsdale and now is available to you.
Plan your event and create your menu side by side with a Food Network Star. Chef May will help you choose your style and flavor —Hors D'oeuvre service, buffet-style, family-style, or fine dining service—to customize the experience.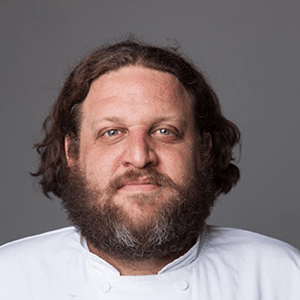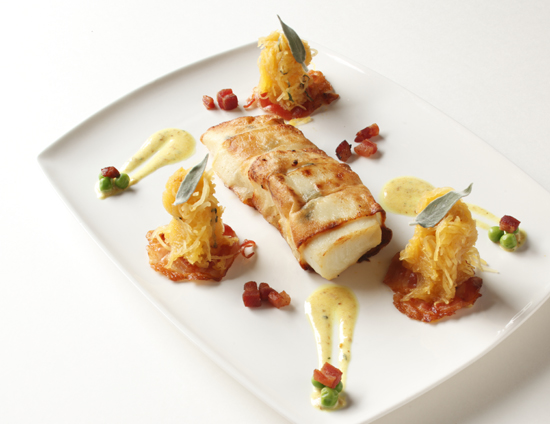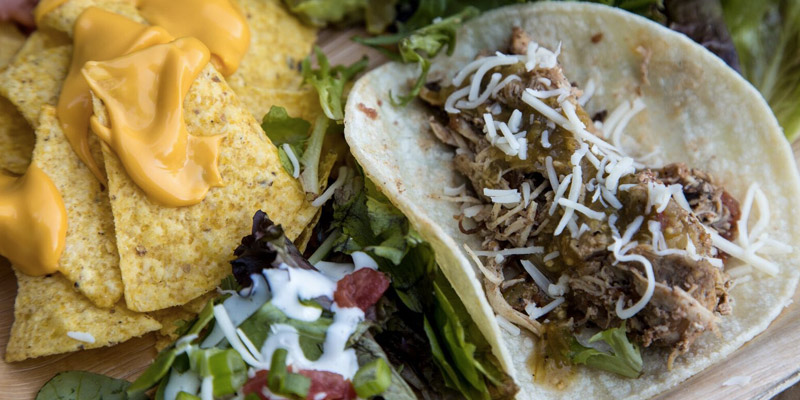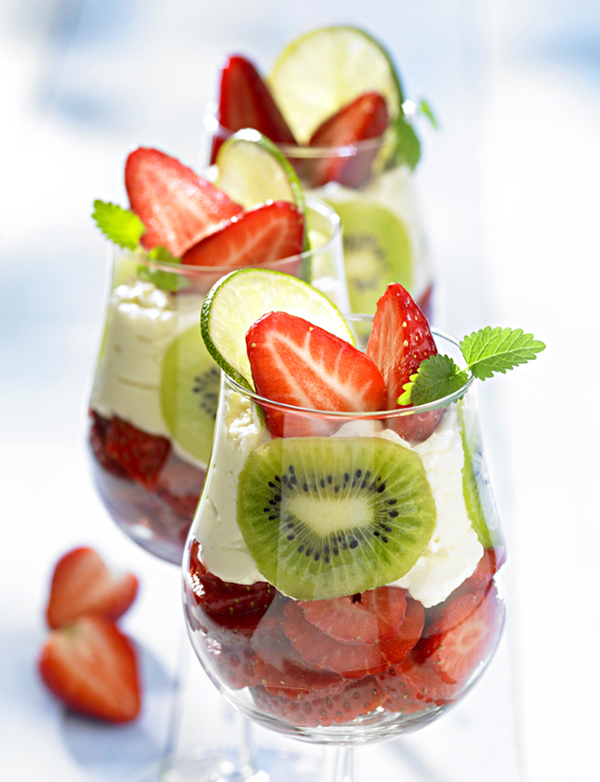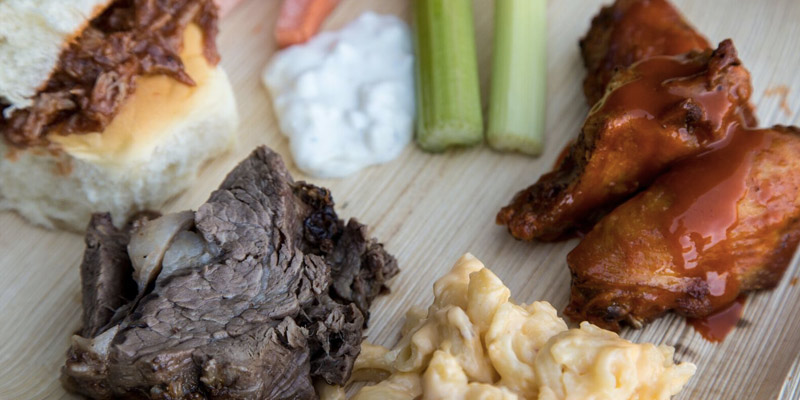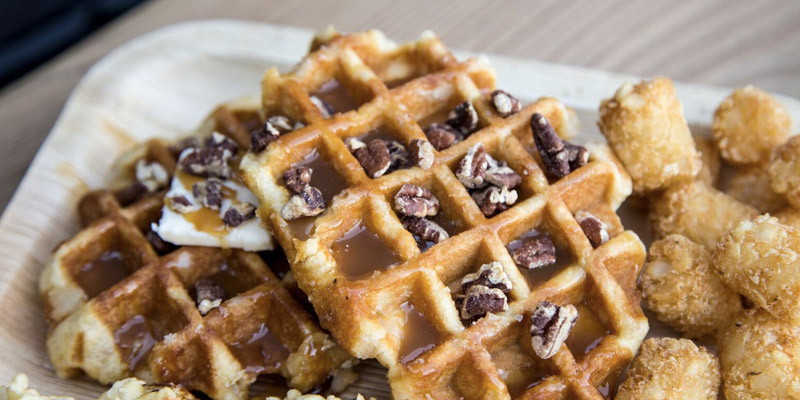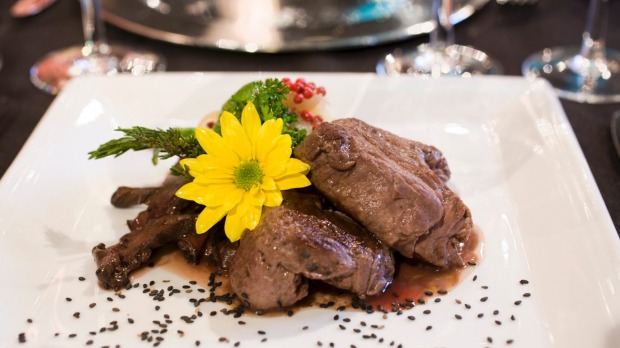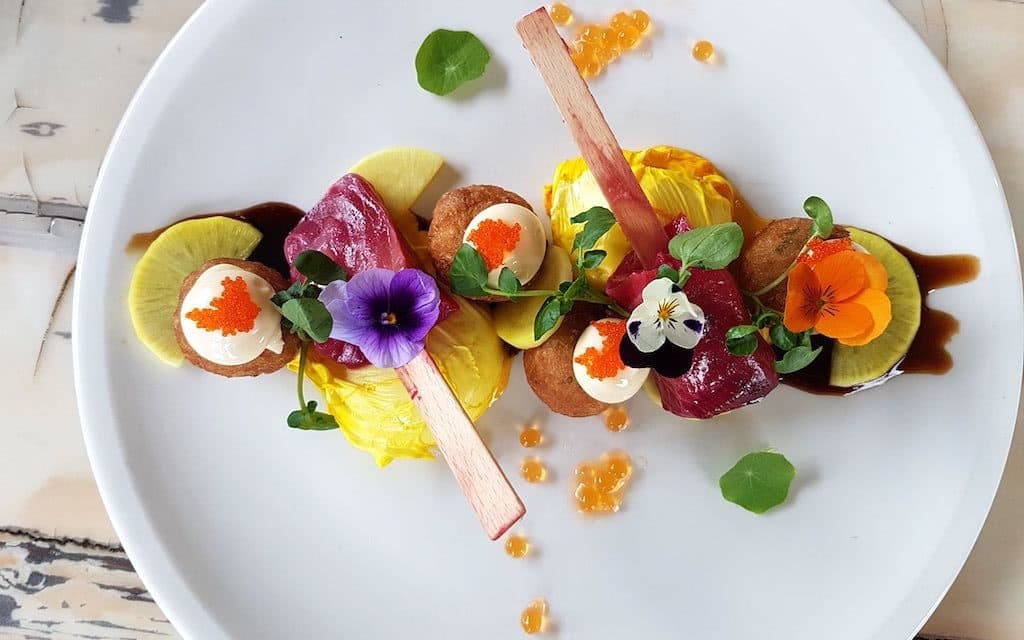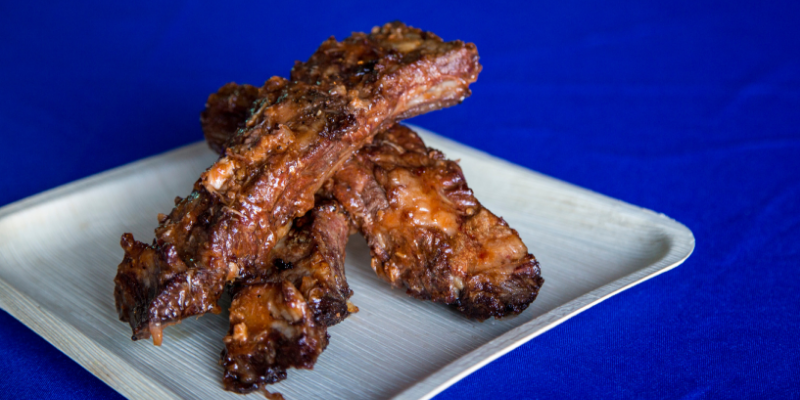 Head Chef Leslie Harrison High energy, charismatic, detail oriented chef. Chef Leslie loves being surrounded by friends, family, and food and is very passionate about cooking and learning new cultures of food. Chef Leslie Harrison has been in the food and hospitality industry for 20 years, we are thrilled to have her on our Bullseye Event Center culinary team and you will be to during your event.
Sous Chef Antonio Adkins Is a very passionate person and all about food. Antonio brings a smile every day and is energetic about cooking and very focused in the kitchen. Chef Adkins can cook anything from fresh filet of fish to Wild Boar and everything in between. Antonio has no obstacles when it comes to food, he will make it work because he loves what he does and has been in the hospitality industry for 21 years.
Have an event you would like to talk about?