Bullseye Event Center, is an active members of IIVA (Indiana Independent Venue Alliance)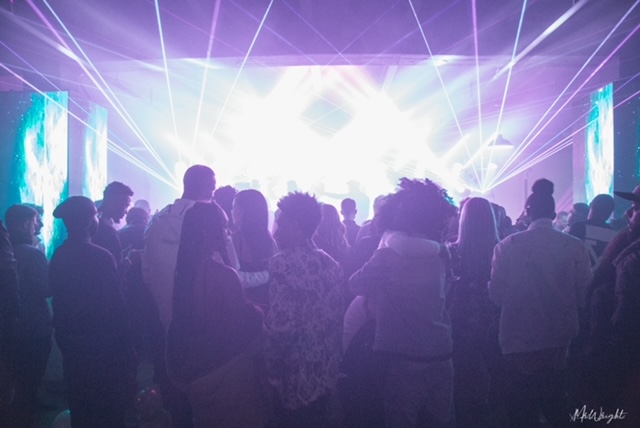 image007
LED columns, laser and light show at BEC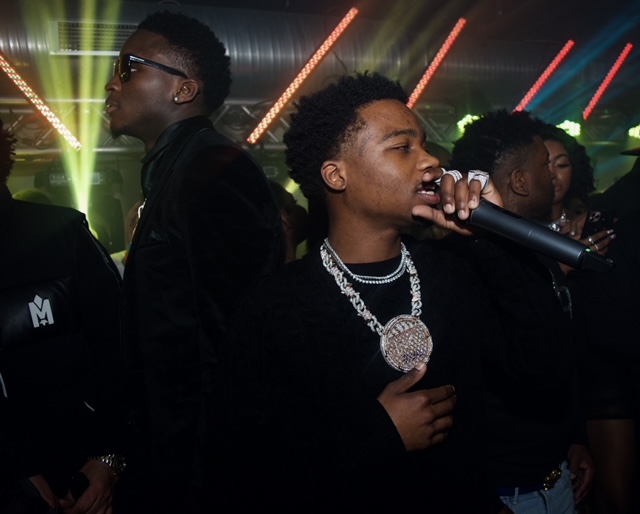 image006
Grammy Award winner Roddy Ricch performing at BEC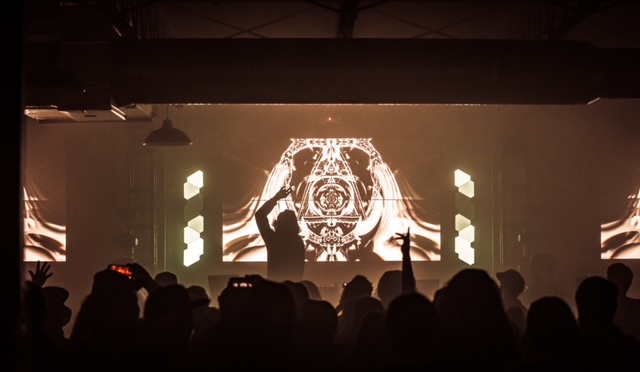 7z7a0099
EDM concert featuring 110″ lcd screens on stage.
image014
Grammy winning country artist Big & Rich at BEC.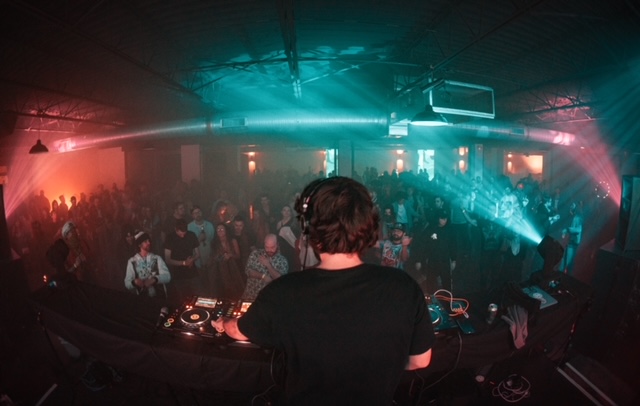 7z7a0918
Concert on stage at Bullseye Event Center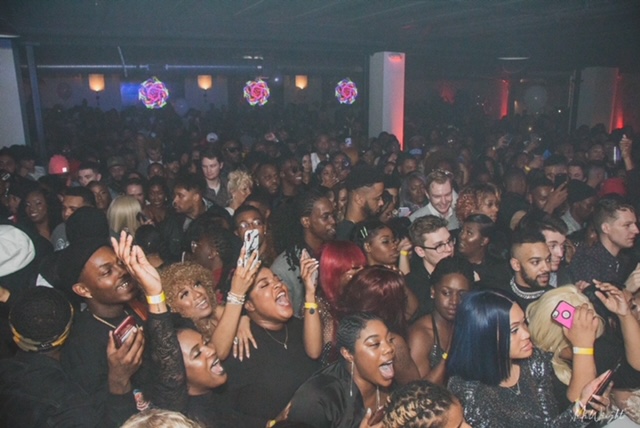 image008
Crowd at the Roddy Ricch concert at BEC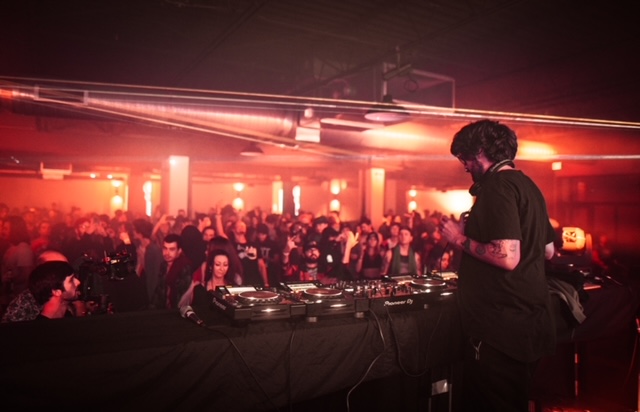 7z7a0852
Laser and light show during an EDM concert at BEC.
image012
John Rich, from Big & Rich, performing at Bullseye Event Center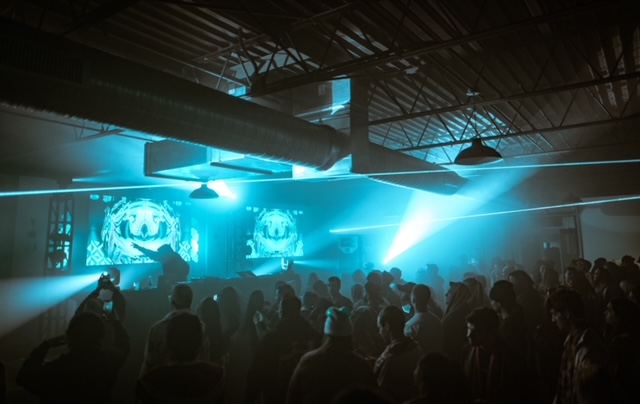 7z7a9997
LCD screens, lights and lasers at BEC concert.
7z7a0857
View from the crowd at BEC concert.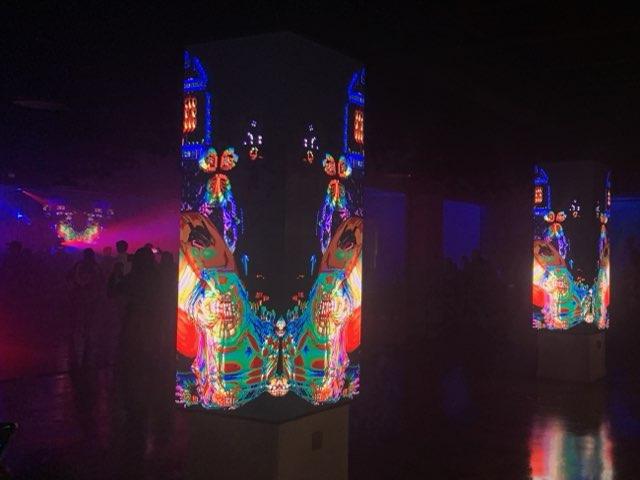 IMG_8619
Fully programmable LED columns on display during concert at BEC.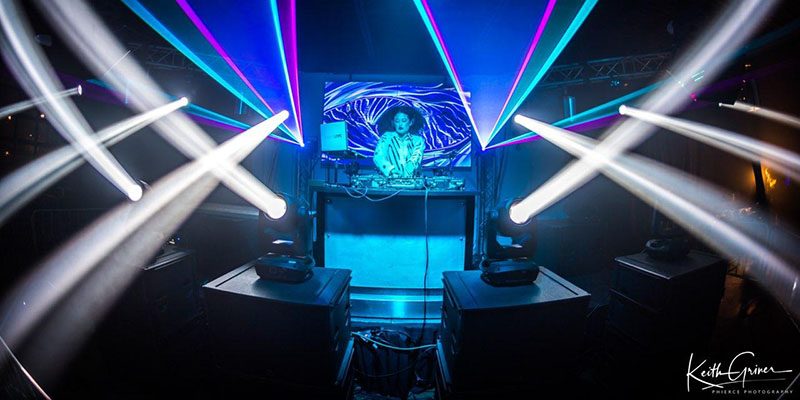 image010
DJ Gabby Love on stage at Bullseye Event Center.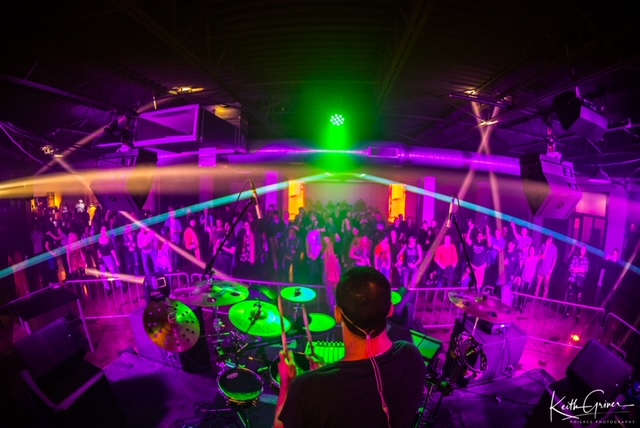 image009
Cofresi on stage at the Bullseye Event Center.
The power of music is an incredibly important and unique tool that aids the human experience.
When added to a social gathering where people from all walks of life have come to celebrate this art together, it becomes a force unparalleled to anything else.
The ambiance of a proper concert sparks a light inside anyone attending. The electric energy pulsating through the crowd is an addicting rush that unites every single concertgoer in perfect harmony.
A proper concert experience will consist of meeting people you never normally would, listening to the sweet melodies of music you've never heard before and making golden memories you can keep with you for the rest of your life.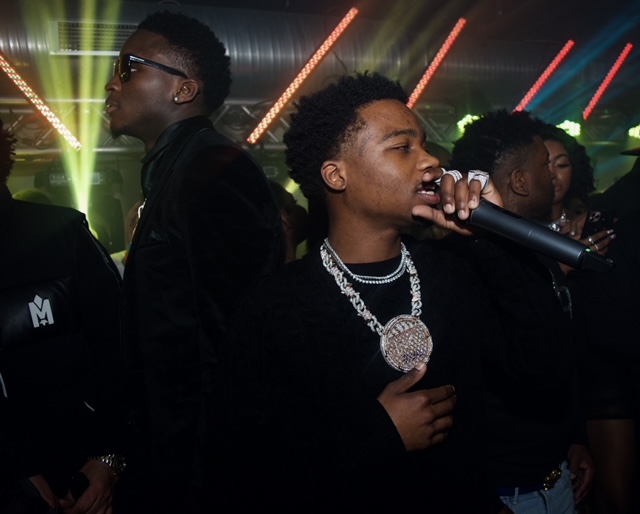 Performances
Bullseye Event Center has hosted the biggest names in the Music Industry for sold out concerts. 

Live performances from Country music sensations Big & Rich, Rap mega star Roddy Rich and many EDM concerts. Our venue has no boundaries or walls when it comes to the genre of music.
Technology
State-of-the-art audio equipment and 3 High-Definition LED Video walls bring technology to our concerts not often seen.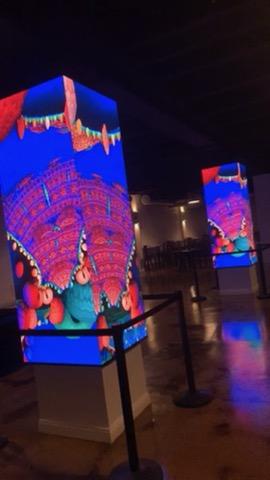 Have an event you would like to talk about?