Here's how the Bullseye Event Center came to be.
Bullseye Event Group began building our event business in 1988. As our business has grown and evolved over the past 30+ years so have our relationships and credibility with our clients. This tenure ensures you the best purchasing experience, deliverables and peace of mind when choosing Bullseye Event Center for your event.
Both Bullseye Event Group and Bullseye Event Center are Women Owned business's located here in Indianapolis
Knowledge is everything, in 2005 we began building the hospitality side of our business. Bullseye Event Group has always offered hospitality but in 2005 we had the vision to say people are buying once in a lifetime experiences so let's provide them once in a lifetime hospitality. Bullseye Event Group staked its claim as the premier hospitality provider for sporting events all around the world. From The Colts VIP Tailgate, The Saints VIP Tailgate, The Lions VIP Tailgate, Gate 6 Hospitality at the Masters and The Players Tailgate at the Super Bowl. We are proud to be the Industry leader in hospitality in the sports world.
Now that elite level of hospitality, that elite level of paying attention to detail, that elite level of creating an event out of a blank canvas is now available to you here in Indianapolis at the Bullseye Event Center.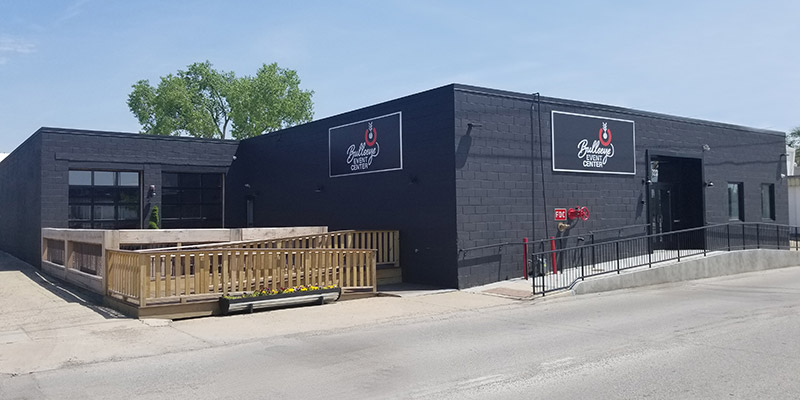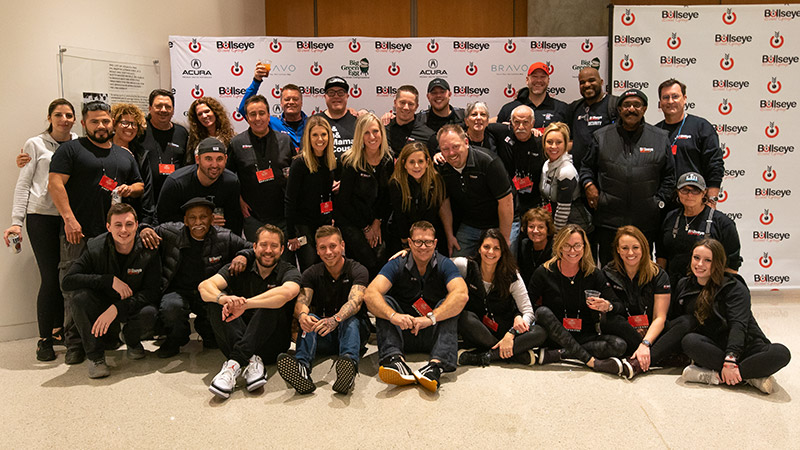 Reach out to us to get started