Experience
Our founders and staff are highly experienced corporate hospitality event planners who are passionate about the events we create and manage. Bullseye Event Center has developed a reputation for consistent and timely delivery on all elements at the highest level.
Bullseye and our staff have been participants in the acclaimed Miami Food and Wine Festival the past few years with its head Chef and Food Network star Aaron May. We have always known that an event is only as good as its food so we are constantly pushing ourselves and our education with food. Participating in the Miami Food and Wine Festival is just one example how we continue learn and gain knowledge and expertise in hospitality industry. Expert service, expert knowledge makes Bullseye Event Center the premier event center in Indianapolis.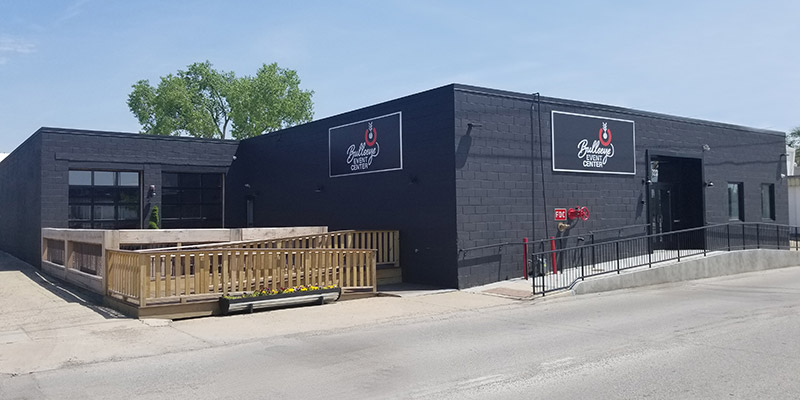 Have an event you would like to talk about?