Bullseye has been creating and building events from scratch for the past 30+ years, our knowledge and our vision is annually recognized and awarded on the biggest national stages.
The same vision that propelled Bullseye to the top of the hospitality industry on a National level is offered to you here in Indianapolis.
Bullseye Event Center is the first choice for many of Indianapolis's most reputable companies and corporations. Our event space can accommodate 100 and not feel like an empty room while having the ability to scale to 1,000 and not feel overcrowded.
Bullseye Event Center was built with the ability to be intimate and scale for large corporate conferences, company awards banquets, and business networking events.
State-of-the-art audio equipment and 3 High-Definition LED Video walls bring technology to corporate presentations and functions.
Bullseye Event Centers team of event planners and culinary experts make sure every aspect of your corporate event is executed to precision. Our team will help develop a customized program to meet your specific corporate event needs and budget. We strive to surpass expectations and make it a priority to create an event experience of the utmost exclusivity. Your corporate event should reflect your company and make a lasting impression on your colleagues, clients, and partners our team will help you see that happen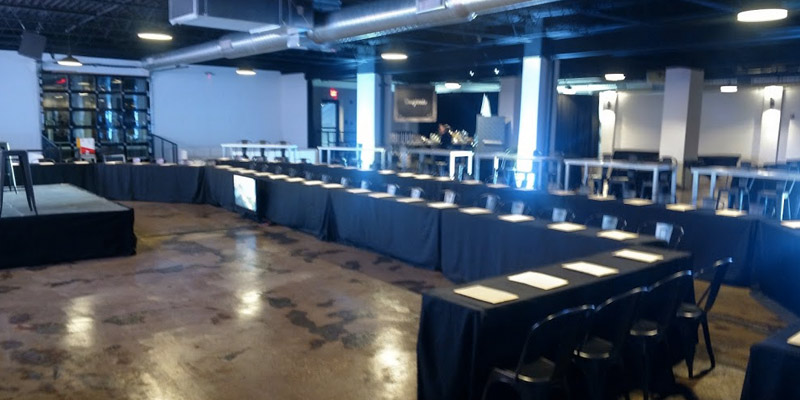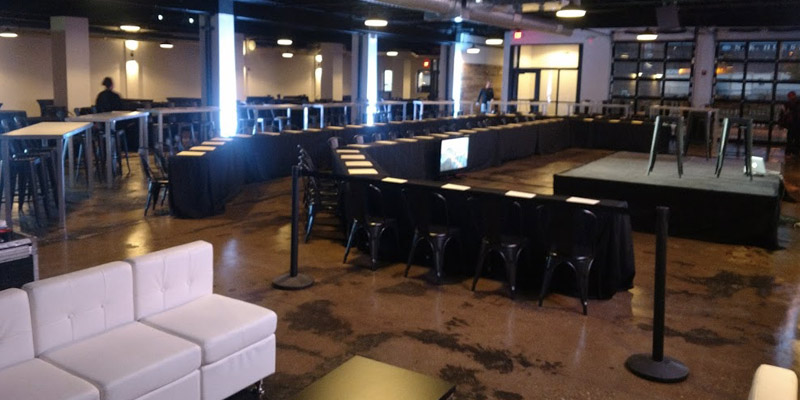 Reach out to us to get started